Facebook 

They have always treated us excellent. Will be buying my next truck from them
.
                                       - Tim Parker 
Google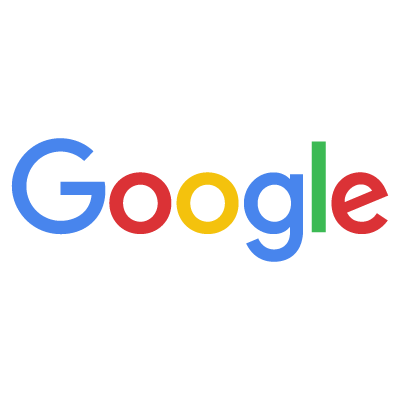 Hands down the best dealership in Kokomo. Great selection and even better prices. Should definitely go there when looking for a vehicle. Salespeople are top notch. I recommend asking for Jamie Hansen. I know my next vehicle will be from Button!!
- Steve Cynova
Google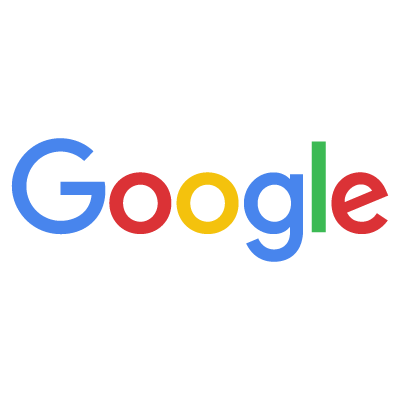 I purchased a van recently and it was a very pleasant experience. The finance gentleman was excellent and the salesman was wonderful, i would recommend this dealership.
- Angela Courts
Google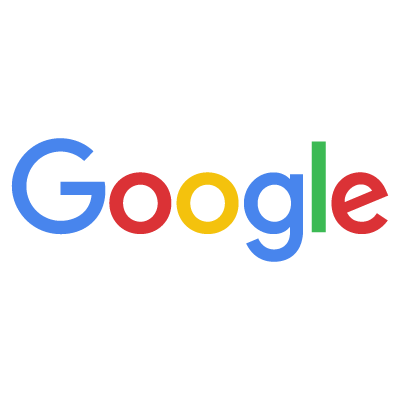 Throughout the entire process of purchasing my new vehicle the dealership and Ryan, my salesman were patient, kind, and didn't rush me into anything. They took the time to go over everything line item by line item. Overall a very great experience you should expect from a great dealership ! Thank You!
- Michael Reyes
Facebook

I am very pleased with the customer service i received today. I have never had a more easy and pleasant experience purchasing a car.
- Tonya Duncan Elliott
Facebook

In all honesty, words can not express our gratitude and what an amazing team button motors in Kokomo has. all around best experience and dealership! James Hansen in sales and leasing and Brittany Blackwood the finance manager helped my husband and i get into a beautiful and stable Jeep Wrangler when we had given up all hope. it's people like this that actually make purchasing a vehicle a great, genuine and painless experience! couldn't be happier!
-Kerri Woolums
Facebook

Our lease was about to be up on our Grand Caravan and we went in to talk about our options. We met with Rachel and she was WONDERFUL! We truly appreciate her being up front with us about everything and giving us the details on our options. She went above and beyond as we were trying to finish up. We had to bring one of our sons with us and she let him sit on her lap and play with things around her desk while she worked and when we were trying to switch some things over to our new Pacifica she stayed inside with our son and played with him and even sat on the floor to play ball with him! Every sales person showed interest in my son and it made our experience 100 times better! We are so grateful for Rachel and all she did for us and our son!!!
- Brittney Moss
Facebook

The wife and I have been buying our vehicles from Button 20 years now. Always a great experience.

                                - Jim Jones
Facebook

I purchased my new vehicle at another jeep dealership in northern Indiana and noticed some damage when I got home that evening. I was told by the other dealership it was too bad because I had already driven it off the lot and they would not repair . After learning of my ordeal, Buttons took it upon themselves to repair the damaged item at no charge.
I just had my first oil change and tire rotation was a great experience! I highly recommend this dealership! 
They are helpful friendly and service is stellar. Thank you!!!
- Lori Dwyer Horney-Marple
Google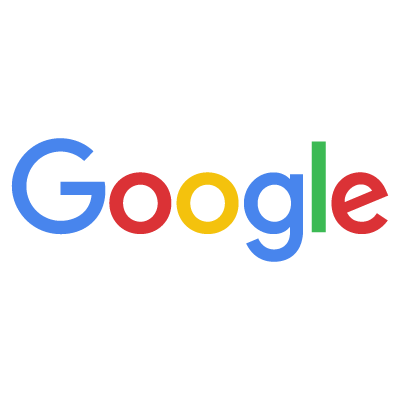 I was very pleased with the service here. They definitely deserve a 5 star rating!! Chris was a lot of help on deciding what to buy. Everyone there was very helpful. I definitely recommend Button Dodge to anyone
.
                                - David Yoder
Facebook 

Mark Wilkerson was our salesman, he made our process of buying a truck the easiest process ever. The service was A+ and I would recommend mark and button dodge to anyone looking for a new or used vehicle.
                                - Brandon Eiler
Google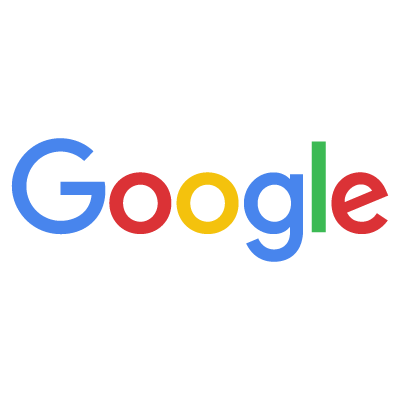 Bought my first new car ever from here! First, the website was a perfect way to start my search for my vehicle of choice. On the website they have all the tools necessary to find out what kinda deal you are looking at and a payment calculator to find that final rate and payment you are looking for. Being able to set your needs so you can let the salesman know the terms you are looking for was key in my decision making process. When I arrived on the showroom floor I was greeted courteously and with respect. The salesman I ended up with was Mark Carroll and he was fantastic. He listened and basically put himself in my shoes. I never felt pushed to do something I didn't want to do. Chris in finance was very informative and helpful in getting the banks to fight for my business and get me my vehicle of choice on the terms I wanted or better. I strongly recommend this dealership and also encourage you to use the tools they've made available to you on their website. Oh yeah!!! The warranty forever on power train... That's a huge benefit over all other dealerships. So the bottom line... I was able to get rid of 2 of my 3 older vehicles, get a new one for my wife and I get the Wrangler we've had for about 3 years now, so I win too... lol! Plus it was fun for the whole family!
- Sam Burns
Google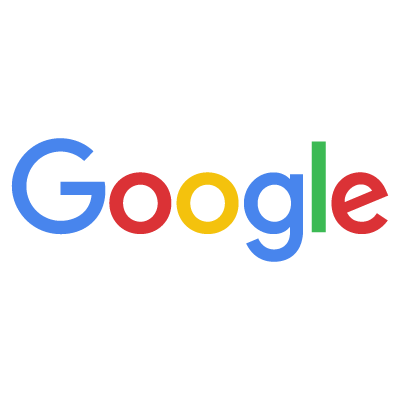 Prompt, courteous and imformative sales staff. Great selection of vehicles to choose from. Really made us feel like a valued customer.
- Shane Byrd
Google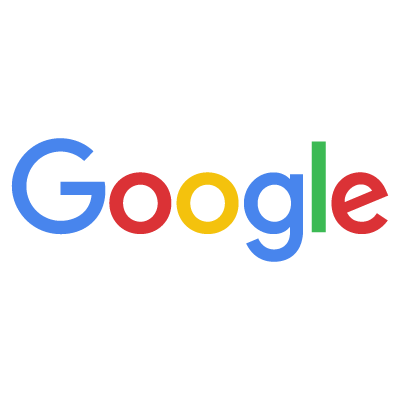 We have gotten all of our cars from here. The sales team as well as the maintenance department are outstanding! I even get my work vehicle maintained here. They are always friendly, quick, and very knowledgeable about their services. Plus you don't have to wait, they take you home and pick you up, if need be! 5*****
- Charlie Nunnally
Showroom Hours
Monday

08:30AM - 06:00PM

Tuesday

08:30AM - 06:00PM

Wednesday

08:30AM - 06:00PM

Thursday

08:30AM - 06:00PM

Friday

08:30AM - 06:00PM

Saturday

08:30AM - 04:00PM

Sunday

Closed
See All Department Hours
Dealership Hours
Monday

08:30AM - 06:00PM

Tuesday

08:30AM - 06:00PM

Wednesday

08:30AM - 06:00PM

Thursday

08:30AM - 06:00PM

Friday

08:30AM - 06:00PM

Saturday

08:30AM - 04:00PM

Sunday

Closed
Parts Dept. Hours
Monday

7:00am-5:30pm

Tuesday

7:00am-5:30pm

Wednesday

7:00am-5:30pm

Thursday

7:00am-5:30pm

Friday

7:00am-5:30pm

Saturday

8:00am-3:00pm

Sunday

Closed
Service Dept. Hours
Monday

07:00AM - 05:30PM

Tuesday

07:00AM - 05:30PM

Wednesday

07:00AM - 05:30PM

Thursday

07:00AM - 05:30PM

Friday

07:00AM - 05:30PM

Saturday

08:00AM - 03:00PM

Sunday

Closed
Make an Inquiry