A REAL POWERTRAIN WARRANTY THAT LASTS FOR AS LONG AS YOU OWN YOUR OWN VEHICLE
Frequently Asked Questions
Can I Change My Own Oil?
No. All services must be performed at a licensed service facility.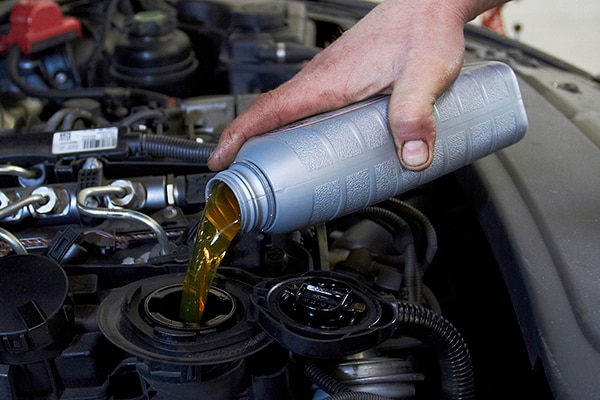 What Are My Maintenance Requirements/Intervals?
Change engine oil and filter, maintain transmission fluid level, powertrain fluid levels and coolant. 
In the event the manufacturer requires synthetic or synthetic blend oil, the intervals should not exceed 12 months/10,000 miles. 
In the event the manufacturer. does not require synthetic oil, the intervals should not exceed 6 months/7,500 miles.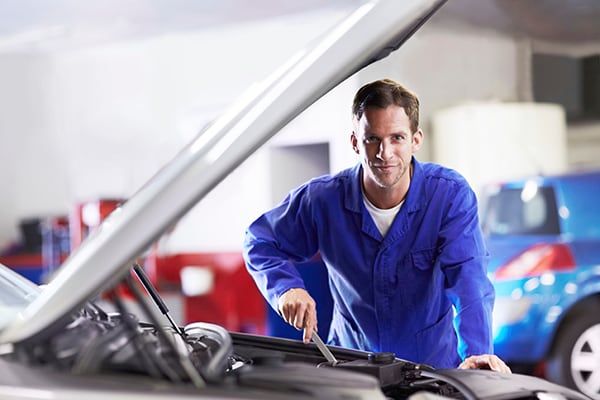 Why Do I Need To Pre-Authorize Maintenance When Not Returning To My Selling Dealer?
We want to ensure that the recommended factory maintenance is performed so that you do not void your Warranty Forever Program. You are only required to perform the minimum services outlined in your owner's manual. We have three locations you may use: Button & McGonigal (Kokomo, In) and Twin City Dodge (Lafayette, In). You must pre-authorize each time you go elsewhere.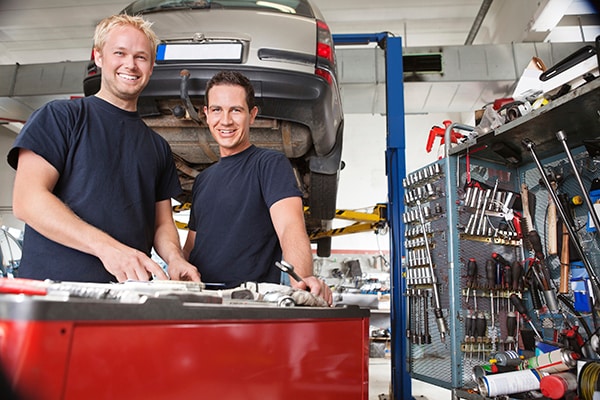 How Can I Be Certain That a Pre-Authorization Has Been Granted?
You will receive a unique authorization code at the end of your call.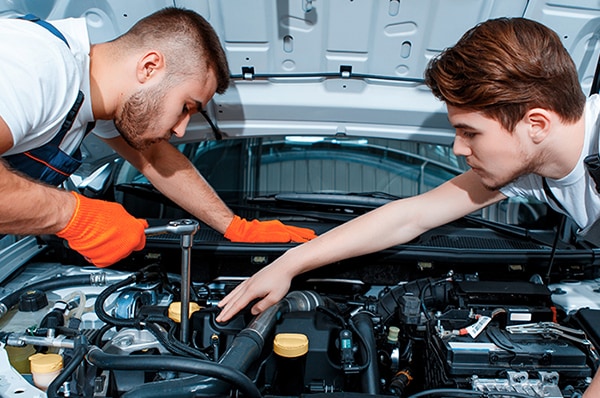 What If I Am Traveling Out Of Town And Need To Have Maintenance Performed?
You may call Warranty Forever at 1-800-810-8458 and PRE-AUTHORIZE any maintenance services that need to be performed.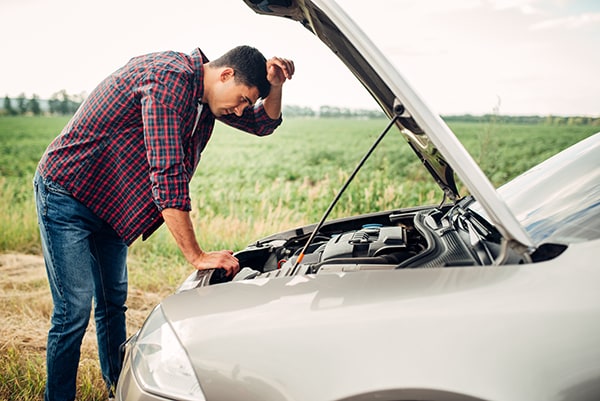 With Warranty Forever, you never have to worry about having to pay for repairs to the most expensive components of your vehicle because you are covered….FOREVER! Here's how it works. You keep up on the recommended maintenance outlined by the manufacturer and we'll fix the powertrain components on your new or preowned car... that includes your engine, transmission and drive assembly!
Make an Inquiry